Celebrations: Sarah Wick and John Ritter plan September wedding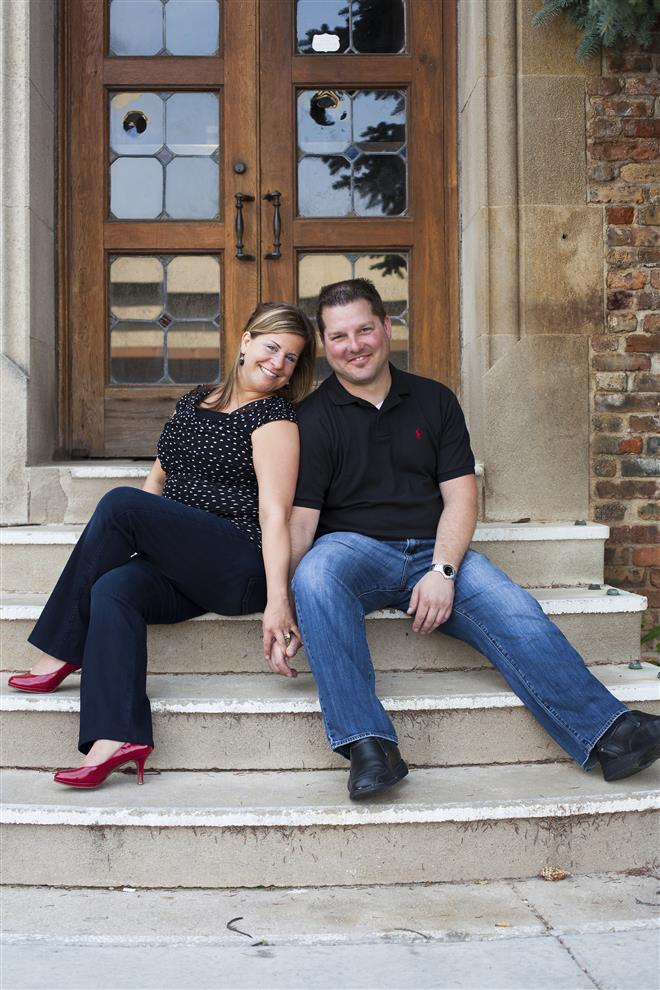 Sarah Wick of St. Paul, Minnesota, and John Ritter of Hastings, Minnesota, are planning a September wedding at Christ King Church in Wauwatosa.
Parents of the future bride are Allen and Carol Wick of Wauwatosa, and the future groom's parents are Kent and Jane Brown of Melrose, Minnesota.
The future bride earned her bachelor's degree in industrial engineering the University of Wisconsin-Madison and earned her master's degree in business at the University of Minnesota, Carlson School of Management. She is a six sigma consultant with Optum in Minneapolis.
The future groom earned his bachelor's degree in business and economics at Saint Cloud State University and is an information technology program manager with Express Scripts in Minneapolis.
The couple became engaged on July 1, 2013, in Minneapolis.