Robbery report at Jude home prompts road closures in Wauwatosa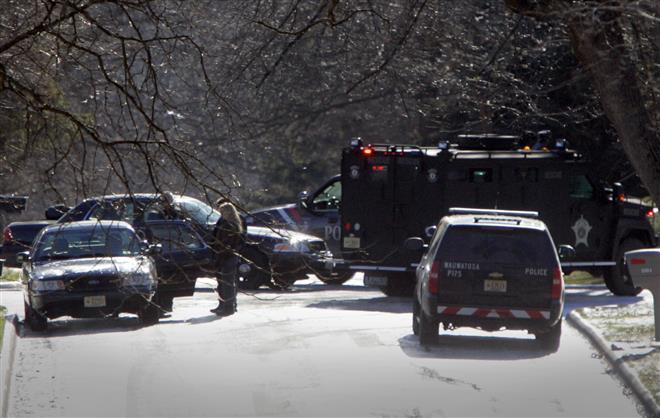 Wauwatosa police responded with a tactical squad and took two people in for questioning Monday morning after a delivery driver reported suspicious circumstances at a home owned by Frank L. Jude Jr. in the 1300 block of North 121st Street.
The people questioned were released, and the home was found to be in order. According to news reports, Jude was not at home.
No one was injured, and, as of early this week, no arrests were reported.
Police did not respond to several newspaper calls over two days this week seeking more information.
The neighborhood around the home, from 120th to 122nd streets, and from Elmhurst Road to Watertown Plank Road were blocked by police for about three hours during the investigation.
According to the Wauwatosa Police Department incident report, a delivery driver called the intended recipient of his delivery prior to dropping it off. Before the call disconnected, the person who answered said he was being robbed. The driver called police.
"In responding to the area, Wauwatosa police officers found nothing outwardly apparent, but contact was not able to be established with residents or occupants of the home," Fox said in a news release sent Monday.
Police eventually made contact with two guests in the home, who came out of the house in response to police direction.