Ask NOW: Why did someone tear down a house near Wauwatosa East High School?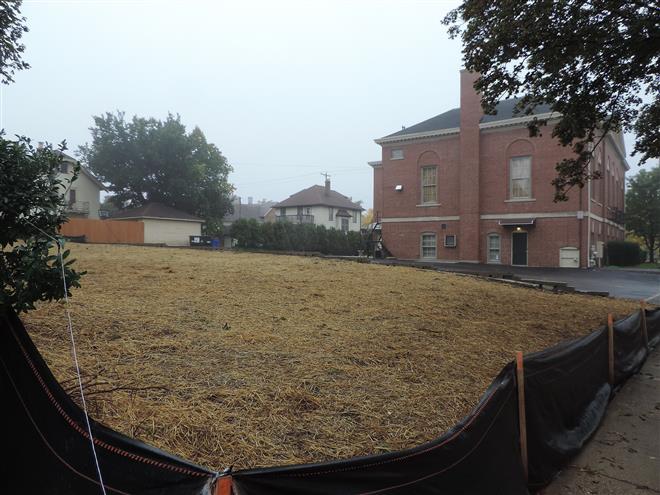 Is there a rumor you've heard that you would like to track down? Is there something in the city — like playground equipment or a pothole — that needs to be fixed? Rick Romano answers some of the mysteries of life in Wauwatosa and helps solve everyday problems.
Why did someone tear down a house near Wauwatosa East High School?
Issue: A Twitter user wrote to us wondering why someone "tore down that sweet, old farmhouse on Milwaukee Avenue" near Wauwatosa East High School.
Status: The 1,400-square-foot home that stood just east of the Wauwatosa Woman's Club headquarters at the southeast corner of Milwaukee Street and Wauwatosa Avenue was purchased and razed by the club. The organization intends to turn the land into an expanded parking lot, doubling its current 17 spaces.
The project got a 3-3 vote at the Plan Commission to change the zoning from residential to business. A public hearing will be held at the Nov. 5 Common Council meeting before it goes to the Community Development Committee. A final vote could occur at the Nov. 19 Common Council meeting.
Tammy Szudy, the city's principal planner in the Planning and Zoning Division, said because neighbors protested the project, a state statute kicks in that requires a three-fourths approval by the council.
Woman's Club President Susan McTavish said the organization purchased the property after being approached by the seller. The club needs parking, and it also will benefit area churches and schools.
"We have had a great relationship with our community," McTavish said, noting that the club has a parking reciprocation agreement with neighboring organizations.