Ask NOW: Is the daycare at 73rd and Center going to reopen?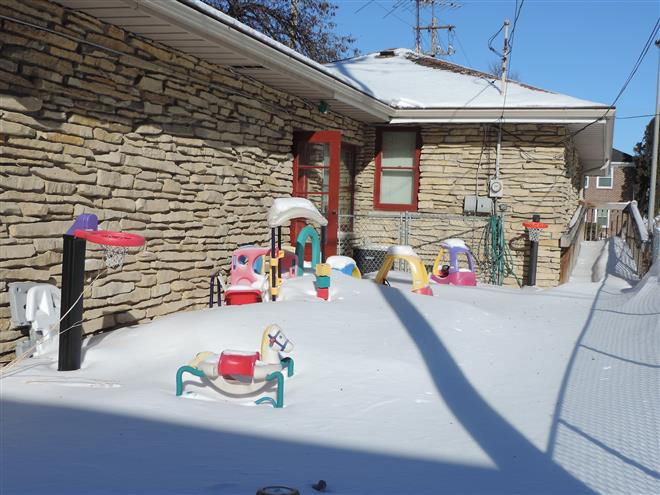 Is there a rumor you've heard that you would like to track down? Is there something in the city — like playground equipment or a pothole — that needs to be fixed? Rick Romano answers some of the mysteries of life in Wauwatosa and helps solve everyday problems.
Why is the daycare center at 73rd and Center streets closed?
Issue: A nearby resident asked, "What's happening with the vacant daycare center on 73rd and Center? It seems like (it's been vacant) over a year."
Status: The building at 7327 W. Center St. will remain vacant for the time being. The building, which looks like a single-family home, has a history of commercial use. Development Director Paulette Enders and Building Inspector Fred Knapp said the building meets city zoning and code requirements. Principal Planner Tammy Szudy said daycare licensure is the issue.
Valerie A. Richard, who has owned the building since 2007 under the business name VAR Center LLC, confirmed the problem. Two daycare operators, one Children's Play and Learning Center and the other Gramma Josie's Development Center, occupied the building in recent years.
"Before I owned it, the building was a medical outpatient center for a number of years," Richard said.
Without licensure, Richard said, the operators could not make rental payments.
A Wisconsin Department of Children and Families clerk said details about licensure history were lost when the state installed a new information system.
Alderman Bobby Pantuso said the vacancy is one reason to complete a Center Street business development plan.
"With North Avenue work planned, we are going to see increased traffic on Center Street," he said. "We need to look at what we want to see develop there."
Submit your question by sending an email to news@cninow.com.