Wauwatosa saw its fair share of economic development in 2015 and, in turn, a wave of new restaurants.
The upcoming year already promises a number of new eateries will make their way into the city.
Here's a rundown of new restaurants scheduled to open in 2016:
Thai-Namite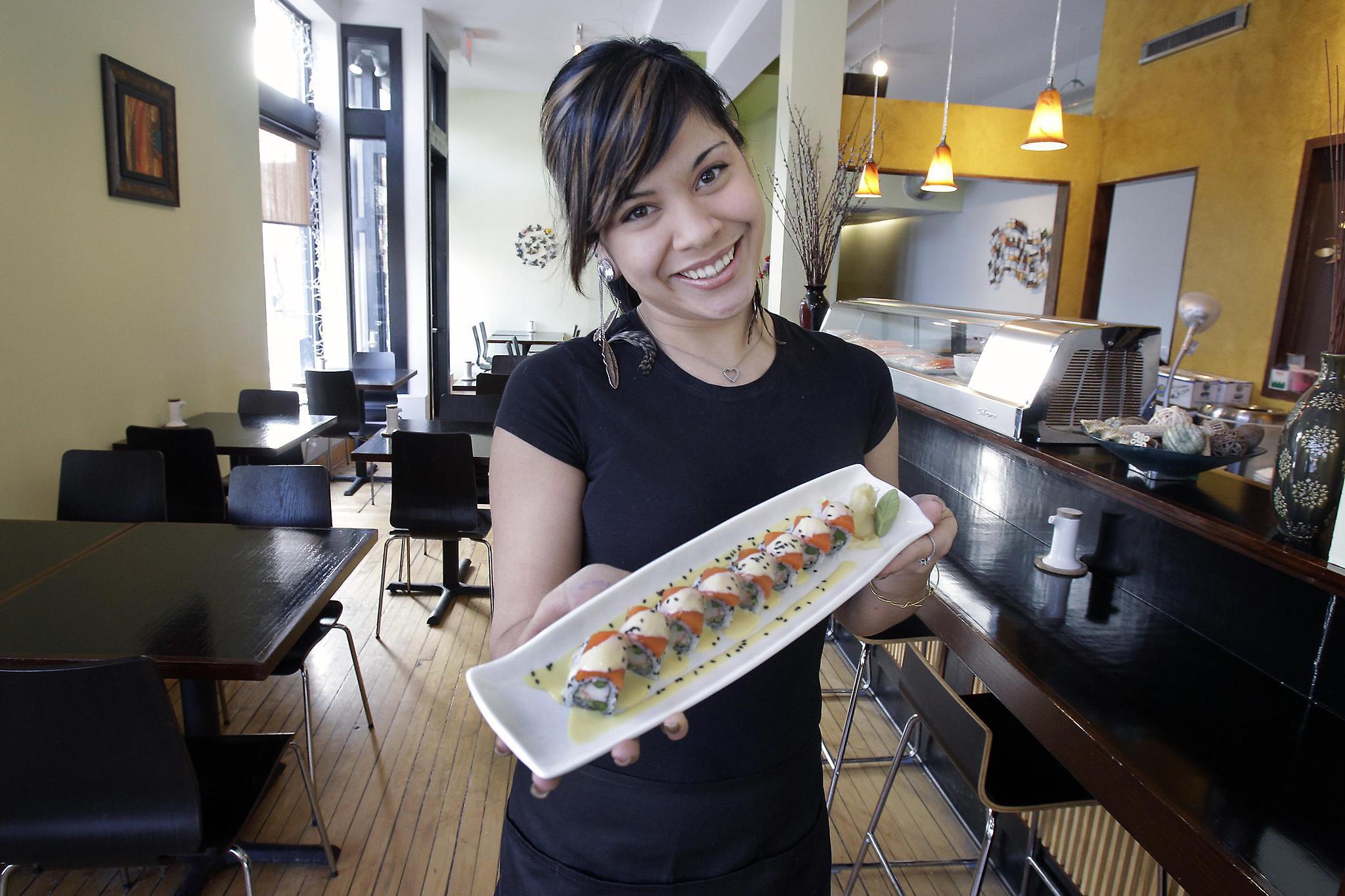 ·Thai-Namite, an Asian fusion restaurant set to move into 8725 W. North Ave., in the building that previously housed City Market, next to Westwood Dry Cleaners.
The restaurant, will serve a diverse Thai menu and offer a Japanese sushi bar, plans to open by early summer 2016, said owner Nini Buranabunyut. The restaurant is expected to create about 28 full-time jobs.
Thai-Namite already has locations on Brady Street and in Milwaukee's Third Ward.
The 5,281-square foot restaurant would seat 70, feature "a cozy dining room and modern look with the comfortable furnishings and décor in soothing warm tones," according to an executive summary statement to city officials. Additionally, the restaurant would offer carryout and delivery options and feature patio dining during warmer months.
Fish Cheeks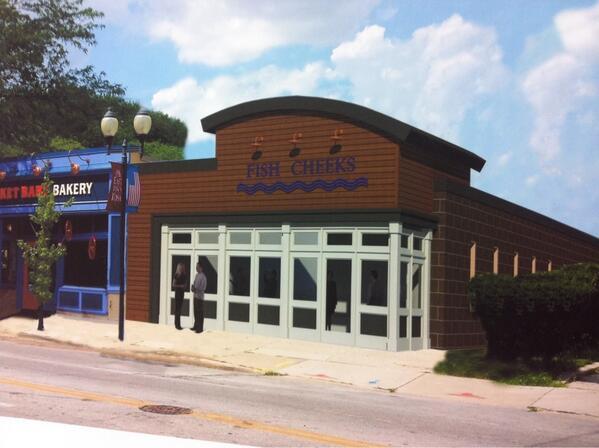 ·Fish Cheeks, the family-owned restaurant that would serve sushi and Pacific seafood entrées.
The restaurant would employ five full-time and two part-time employees upon its initial launch, would seat about 49 people inside, have seating for up to 32 outside at the front of the building, and would feature carryout options.
Fish Cheeks would serve a selection of chicken and steak hibachi items in addition to seafood. Additional offerings would include specialty sake and martinis along with a full-serve bar, according to a memo sent to city officials.
Bartolotta restaurants
· Three new dining options are scheduled to open at The Mayfair Collection in 2016.
Phoenix Development Partners hired Bartolotta Restaurants to develop the concepts and manage the three restaurants which would include a French cafe, taqueria and tavern-style options.
Osgood's — the first of the four to open at the shopping center on West Burleigh Street — started serving customers Nov. 3. The restaurant features a drive-through, fast-casual dining experience
Benji's Deli
·Benji's Deli plans to open next door to Camp Bar at 6600 W. North Ave.
The new Benji's location would be similar to its Shorewood deli in its appearance and offerings. It has been in Shorewood since 1963, and has a second location in Fox Point.
Benji's would benefit the bar directly by providing late-night food to its patrons.
Wauwatiki
· Tiki bar and restaurant, Wauwatiki, plans to overhaul the Home Solutions USA building at 6502 W. North Ave. in East Tosa.
The restaurant plans to serve Caribbean-style lunch, dinner and late-night food along with craft cocktails, beer, wine and spirits.
One of the owners behind Wauwatiki, Jason Growel, already runs the Eastsider, a bar on the east end of North Avenue in Milwaukee.
Wauwatiki is scheduled to open in March 2016.
E-mail Newsletter
Your link to the biggest stories in the suburbs delivered Thursday mornings.

Enter your e-mail address above and click "Sign Up Now!" to begin receiving your e-mail newsletter Get the Newsletter!