Ask Now: How will Mayfair accommodate parking with its expansion?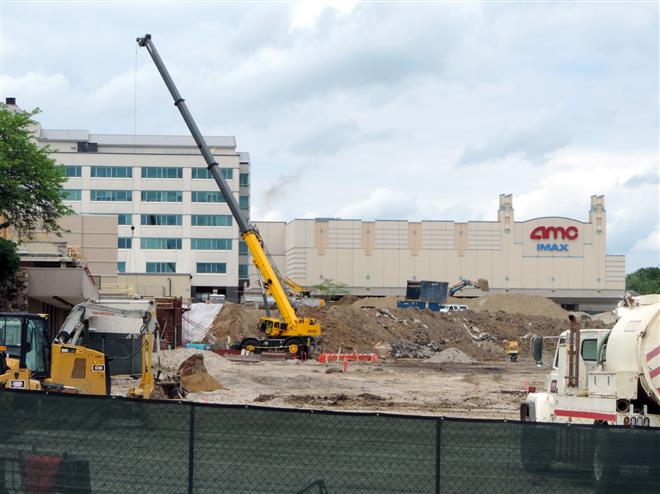 Is there a rumor you've heard that you would like to track down? Is there something in the city — like playground equipment or a pothole — that needs to be fixed? Rick Romano answers some of the mysteries of life in Wauwatosa and helps solve everyday problems.
How will Mayfair accommodate parking with its expansion?
Issue: A reader is concerned with the mall expanding without additional parking. "I always thought there had to be so many parking spaces available per shop or business area," she wrote. "Mayfair is crowded as is. Are there parking structures being planned?
Status: Yes, an additional parking structure with 661 spaces is planned. The structure will be open near Boston Store on the mall's east side by the 2014 holiday season, ahead of Mayfair's retail expansion this year and next.
Development Director Paulette Enders said the city's parking requirements include different minimums depending on the business district. She did not specify Mayfair's requirement.
"They will be in compliance," Enders said.
The parking expansion is required because Mayfair is adding additional retail space. General Manager Steve Smith said The Container Store is expected to open early summer 2015 in a separate building at 104th Street and North Avenue, followed by Nordstrom as part of the mall building near Boston Store later that year.
The parking structure, he said, will include direct access to both mall levels.
Mayfair will name at least one other major retailer at a later date, Smith said.
Submit your question by sending an email to news@cninow.com.