Ask NOW: What does the historical society do with donated items?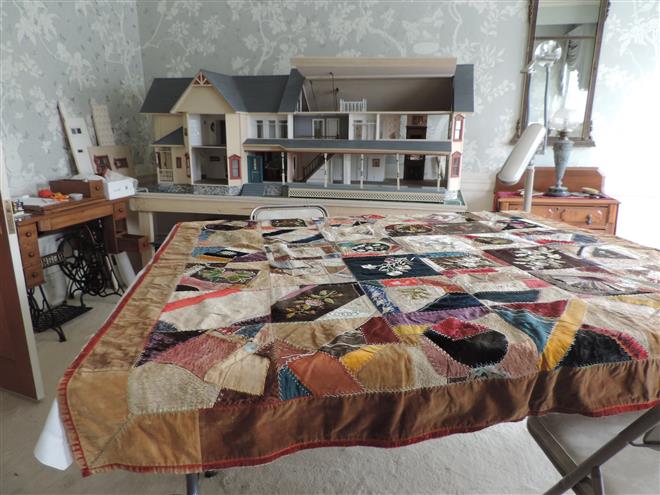 Is there a rumor you've heard that you would like to track down? Is there something in the city — like playground equipment or a pothole — that needs to be fixed? Rick Romano answers some of the mysteries of life in Wauwatosa and helps solve everyday problems.
What does the historical society do with donated articles?
Issue: A reader asked us to answer a few questions concerning the Wauwatosa Historical Society, including whether the organization keeps or sells donated items. "If they keep them, where do they store them? Are they thinking of putting up a building on their back lot?
Status: Karen Barry, who handles the society's membership and is a liaison for potential donations, said the Wauwatosa Historical Society keeps items it feels are appropriate based on vintage and connection to the city. On occasion, she said, donors have given items with the intent that the organization can sell them.
The main storage area is the third floor of the Kneeland-Walker House, 7406 Hillcrest Drive.
"Some larger items that are too heavy to haul upstairs are kept in the basement," Barry said, adding that just a few items are kept in the Little Red Store next to the railroad tracks in the Village.
Anyone who wants to donate items may call (414) 774-8672 to make arrangements for bringing them in. A historical society representative will travel to view items too large to transport.
Barry also said there are no plans to build behind the Kneeland-Walker House.
"We have our gardens there," Barry said, adding that the annual Firefly Art Fair is held on those grounds.
Submit your question by sending an email to news@cninow.com.