Ask Now: What's happening with three businesses on North Avenue?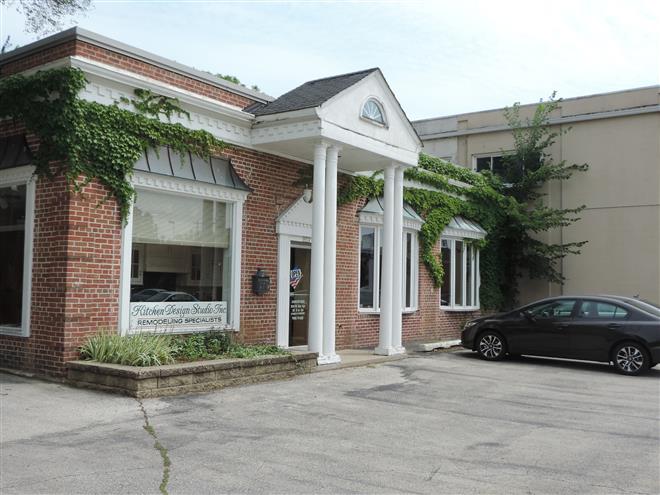 Is there a rumor you've heard that you would like to track down? Is there something in the city — like playground equipment or a pothole — that needs to be fixed? Rick Romano answers some of the mysteries of life in Wauwatosa and helps solve everyday problems.
What's happening with three businesses on North Avenue?
Issue: Our reader asked about the status of three businesses within a block of each other on and near North Avenue. They are the Kitchen Design Studio, 8932 W. North Avenue, Colony Camera at 8807 W. North Avenue and a chiropractic office facing Ludington just behind the camera shop.
Status: Though our reader said she "never sees any activity there," a visit from Ask NOW proved that the Kitchen Design Studio is very much in business. Owner Beth Treffinger said she has been in business for 30 years. She also more directly expedites her projects after downsizing her staff, which means she may not always be at the store.
"Business has been slow lately," she said, noting that the business has been riding economic highs and lows over the past three decades. "I even had someone up the street tell me they never knew I was here."
Ask NOW reported last November that Colony Camera was closed and, along with the chiropractor office, advertised in its window that the two buildings were for sale "as is" for $899,000. That sign has since been removed.
Tammy Szudy, the city's principal planner, said she had no further information about the status of either the camera shop or chiropractor properties.
Submit your question by sending an email to news@cninow.com.