Ask NOW: Why is there always a police car on 68th near Bluemound?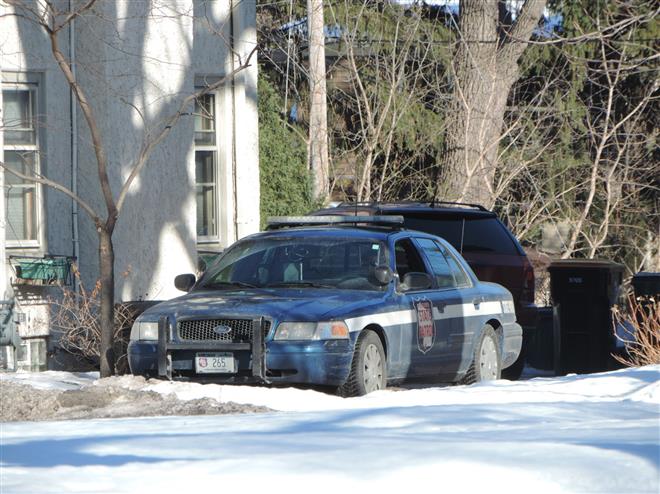 Is there a rumor you've heard that you would like to track down? Is there something in the city — like playground equipment or a pothole — that needs to be fixed? Rick Romano answers some of the mysteries of life in Wauwatosa and helps solve everyday problems.
Why is the state patrol stationed on 68th Street near Bluemound?
Issue: A reader wrote to us saying, "There's a location on 68th (520 N. 68thSt.) just two houses from the intersection of Bluemound where I see a police vehicle parked, facing traffic, just about 100 percent of the time, almost always manned."
Calling it an odd location to catch speeders from a private driveway, the reader asked, "What circumstances allow the Police Department to station a car on that spot of land?"
Answer: It is a state patrol assigned to the Wauwatosa residence of Gov. Scott Walker. Police presence there dates back to at least 2011, around the time protesters picketed Walker's home after Act 10 was passed. Neighbors alerted Ask NOW in September, 2011, to find out why a patrol was parked at that time in a cul de sac west of 68th Street, directly across from the home. A state dispatcher told us it was for security reasons.
For this latest inquiry, the governor's press secretary, Tom Evenson, directed us to contact his counterpart, Peg Schmitt, at the Department of Transportation. Schmitt declined to answer specific questions, saying further information would "compromise" security.
We then asked Evenson about specific, non-security details such as what the police presence costs Wisconsin taxpayers. He replied, "We don't comment on security-related matters."
Submit your question by sending an email to news@cninow.com.