7th Annual Milwaukee/NARI Foundation Fundraising Rummage Sale Scheduled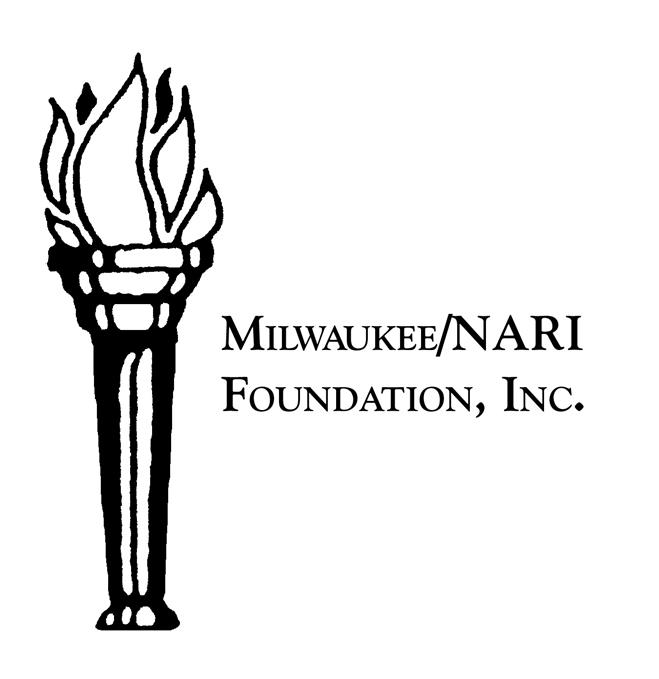 The Milwaukee/NARI Foundation, Inc., the educational and charitable arm of the Milwaukee/NARI Home Improvement Council, Inc., will host its seventh annual "Home Improvement Rummage Sale" in the parking lot of Milwaukee/NARI member Milwaukee Millwork, 11712 W. Dixon Street, in Milwaukee on Fri., May 4, 8:00 a.m. – 4:00 p.m.

It is anticipated that the following materials, along with other merchandise, will be available for sale to the public:

• Appliances
• Bathroom and Ceiling Tiles
• Bathtubs
• Cabinets
• Lumber
• Hardscaping Materials
• Decking Materials
• Trim
• Windows
• Interior and Exterior Doors
• Furniture
• Lighting Fixtures
• Sinks
• Insulation
• Toilets
• Flooring
• Plumbing Fixtures and Supplies
• Roof Shingles


The sale supports efforts to reduce the construction and demolition (C&D) materials that are filling landfills, while also assisting the Milwaukee/NARI Foundation's efforts to provide financial and educational support to students pursuing a career in the home improvement and remodeling industry.

Any person that makes a purchase will receive two tickets for the 2012 Spring Home Improvement Showcase...A Tour of Remodeled Homes scheduled for Sat., May 19 – Sun., May 20. In addition, attendees will receive the 2012 Milwaukee/NARI Membership Directory and the association's Remodeling Guide.

The goal of the Milwaukee/NARI Foundation is to promote public awareness of the home remodeling and improvement industry through educational programs and community activities and raise funds to support scholarships and grants to help encourage and train young people and displaced workers interested in the professional remodeling industry.

To carry out its purpose, the Foundation expends funds for the refinement and/or expansion of existing Milwaukee/NARI education programs, supports scholarships to assist professional training of individuals entering the home improvement and remodeling field, and embarks on activities judged necessary to insure an ample supply of professionally trained individuals.

Through various special events, including the annual Home Improvement Show raffle, Rummage Sale, Golf Outing, and Holiday Party, plus member contributions, the Foundation has provided more than $110,000 in scholarships, tools, and equipment for use by students and schools in southeastern Wisconsin. The Foundation has endowments at both Milwaukee Area Technical College and Waukesha County Technical College.

For more information on the Milwaukee/NARI Foundation Rummage Sale, call 414-771-4071 or e-mail info@milwaukeenari.org.