Who Put Wauwatosa on the Map presentation at the Wauwatosa Woman's Club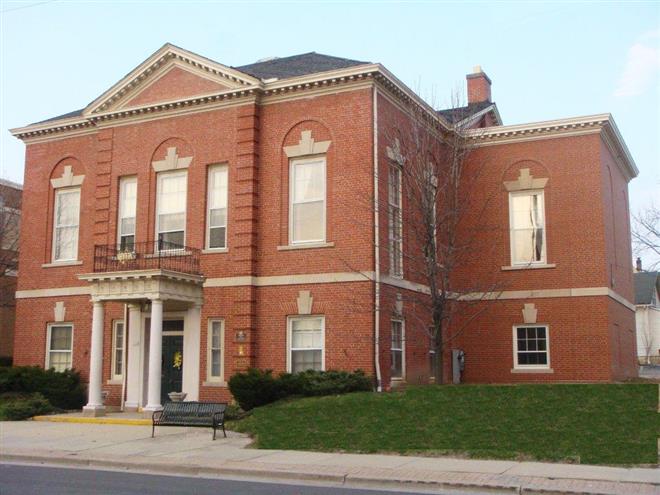 The Wauwatosa Woman's Club is hosting Julie Peay's presentation: "Who Put Wauwatosa on the Map" Thursday April 5th at 1:00pm.
The program will focus on Wauwatosa's early years, including the people behind some of the city's familiar street names. The presentation will also include reading of historical texts and describe these hearty pioneers and community leaders in the language of their day. Julie has volunteered in the Judith A. Simonsen Research Library at the Wauwatosa Historical Society since 2004, processing manuscripts and assisting the public with research questions. The library has one or two visitors and four or five email requests each week. Her duties have included providing the "Blast from the Past" feature in the Wauwatosa Now. She is a member of the society's board of directors.
The Wauwatosa Woman's Club is located at 1626 Wauwatosa Ave. The event is free to the public and reservations aren't required. www.wauwatosawomansclub.com