Local Physicians will Establish New Pediatric Dermatology Conference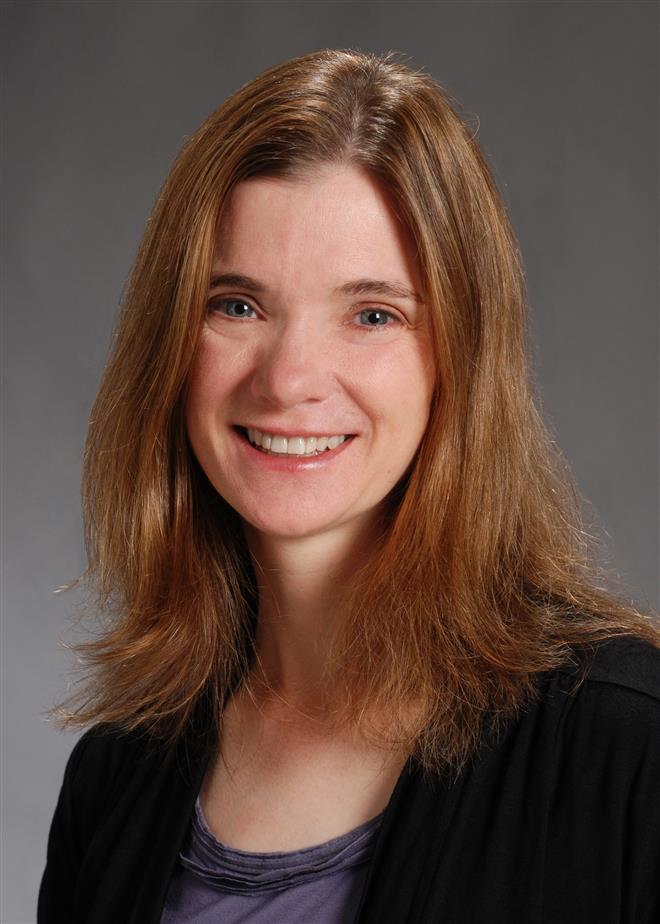 The Medical College of Wisconsin (MCW) and the Children's Hospital of Wisconsin Research Institute have received a two-year, $105,000 grant from the National Institutes of Health under Award Number R13AR065364, to establish a new pediatric dermatology research conference.

Dawn Siegel, MD, associate professor of pediatric dermatology at MCW and an investigator at the Research Institute, is the recipient of the grant and will coordinate the conference.

Pediatric dermatologists care for children with a broad range of disorders, including severe inflammatory diseases that require systemic therapy, disfiguring vascular birthmarks, and potentially life-endangering genetic skin diseases. There are few therapies for these severe conditions, and a need for standardized treatment protocols.

The Pediatric Dermatology Research Alliance (PeDRA) was founded to address this therapeutic shortfall. With the funds in this grant award, Dr. Siegel's team will establish an annual PeDRA conference. The goals of the conference are to identify and prioritize the clinical needs and therapeutic opportunities in the field, to create a bridge between basic scientists and clinicians, and to provide investigators with an infrastructure to conduct multicenter research in pediatric skin disorders.