Doctoral scholarship honors Luther Manor director of Adult Day Services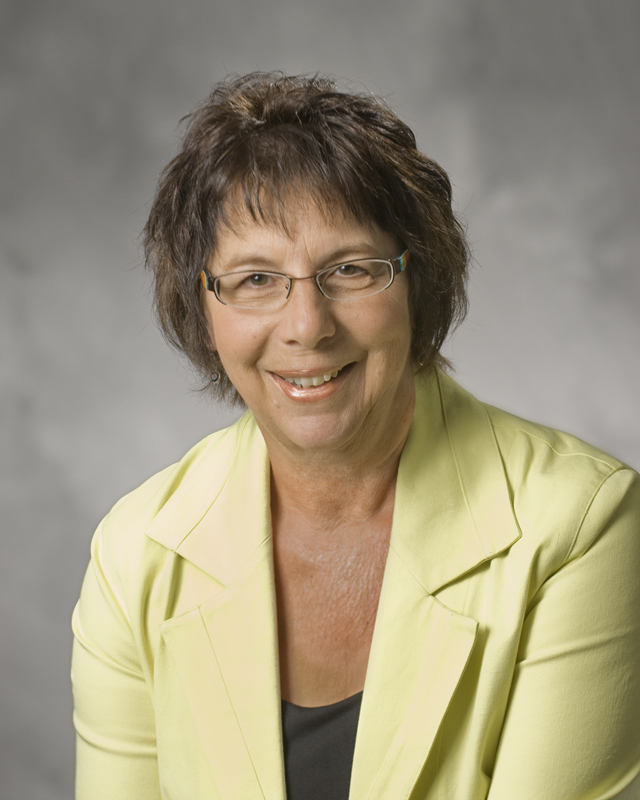 A Luther Manor staff member was recently honored in a special way – with a scholarship to be awarded in her name.

The National Adult Day Services Association announced the creation of the Beth Meyer-Arnold Dissertation Fellowship. The award named in honor of Luther Manor's Director of Adult Day Services is designed to encourage original, doctoral-level scholarship in the area of adult day services.

"I am so honored to have this fellowship in my name," Meyer-Arnold said. "Through my work with Luther Manor and the National Adult Day Services Association I have had many personal opportunities to work on interesting and important research that has increased our body of knowledge about adult day services, and developed methods and vehicles for translating this research to practice. NADSA members all over the country are engaged with university partners in program evaluation and research. This support by the NADSA board of directors to support new PhD student research will broaden our reach and increase the awareness of the benefits and outcomes of receiving services through community based adult day centers."

The fellowship will support PhD candidates in completing dissertation work in areas of interest to adult day services provides and consumers. Successful award applicants will have approved dissertation proposals that examine issues that impact the quality of life of participants and their family caregivers. Up to three awards of $5,000 each will be provided on an annual basis.

Meyer-Arnold has served as a keynote speaker and conducted workshops on the national level for the last 20 years. She is a nationally-recognized expert in person-centered clinical and creative interventions for care of persons with dementia. Meyer-Arnold is the Past Chair of the National Adult Day Services Association and is presently the President of the Board of the Southeastern Wisconsin Alzheimer's Association. She is a recipient of the Distinguished Alumni in Nursing Award from Marquette University. In 2011, Meyer-Arnold along with Lyn Geboy co-authored "Person-Centered Care in Practice: Tools for Transformation."

An accredited senior living community, Luther Manor has been caring and advocating for seniors for more than 50 years. In addition to apartment homes, assisted living and long-term care options, Luther Manor offers rehabilitation, adult day and supportive services, hospice care and community outreach programs. For more information, call (414) 464-3880 or visit www.luthermanor.org.