S.J. Janis Company Recognized at Annual Remodeler Awards Presentation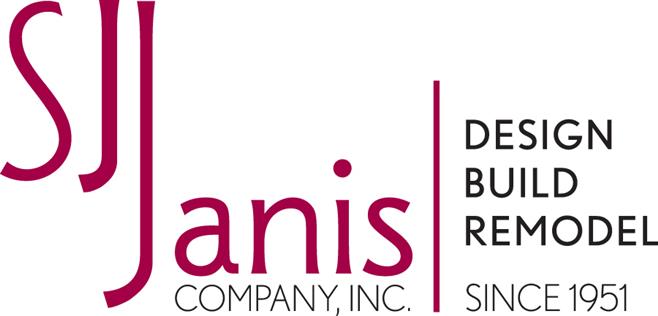 S.J. Janis Company, Inc., a full-service design/build company in Wauwatosa, Wis., received three remodeling awards at the Milwaukee/NARI-sponsored Wisconsin Remodeler of the Year Awards (WRA) presented January 18, 2013.

The company was recognized in the following categories:

• Residential Interior Over $100,000: Gold Award
• Residential Bath Over $60,000: Silver Award
• Residential Kitchen $80,000 - $120,000: Silver Award

This is the 24th consecutive year S.J. Janis Company has won an award in the WRA competition, the only company to be so recognized in each year of the award competition, which is conducted annually by the Milwaukee/NARI Home Improvement Council, Inc., the area's leading home improvement and remodeling industry resource for more than 51 years.

S.J. Janis Company, with three Certified Professionals on staff, is a member of several home improvement associations, including the Milwaukee/NARI Home Improvement Council, National Kitchen & Bath Association, and the Metropolitan Builders Association.

In addition, the company is a member of GuildQuality, an independent third-party company that interviews every client about his or her remodeling experience throughout the building process and provides immediate results to the Guild member. S.J. Janis is recognized as a "Guildmaster with the Highest Distinction" by the organization and is Milwaukee's highest rated Remodeler by Guild Quality for Customer Service.