Dr. Jeff Binder Named Chair of Society for the Neurobiology of Language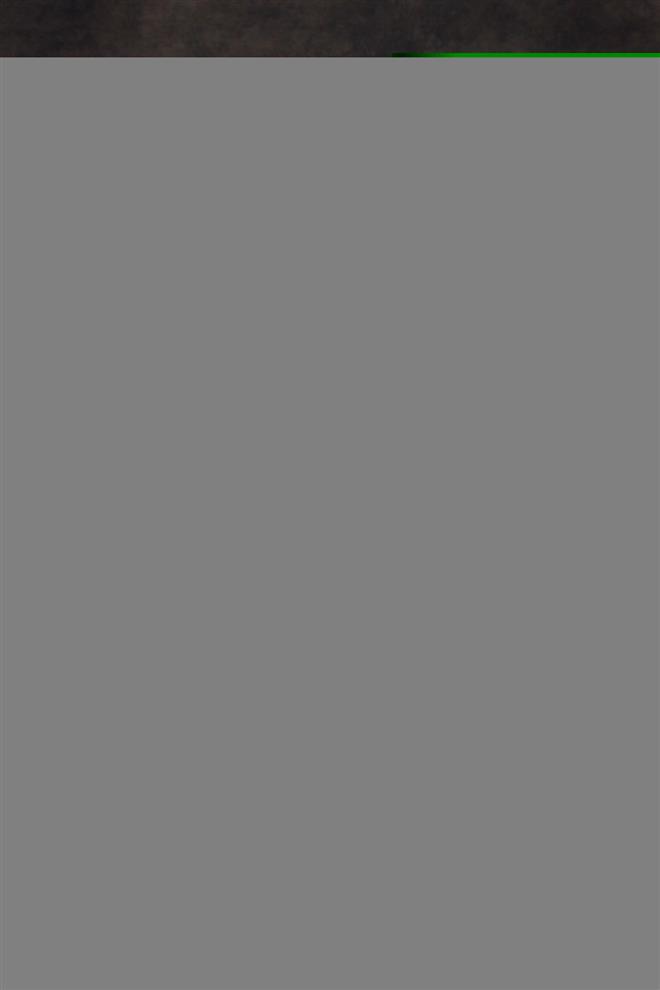 Jeffrey R. Binder, MD, professor of neurology at the Medical College of Wisconsin (MCW), has been named the chair of the Society for the Neurobiology of Language, an international organization formed in 2009 to foster progress in understanding the neurobiological basis for language. A major goal of the society is to bring together scientists from around the world with different perspectives and methodological approaches to the study of language and related systems.

Dr. Binder practices at Froedtert Hospital.

Dr. Binder earned his undergraduate degree from the University of Nebraska in Lincoln in 1980, and received his medical degree from University of Nebraska Medical Center in Omaha. He did a residency in internal medicine at Northwestern University in Chicago in 1986-1987, and completed a neurology residency in 1990 at the Neurological Institute of New York at Columbia-Presbyterian Hospital in New York, N.Y. After completing a fellowship in 1992, also at the Neurological Institute, Dr. Binder joined the MCW faculty.

An accomplished researcher and clinician, his primary research interests are in understanding the neural bases of language. His lab has focused mainly on processes underlying speech perception and word recognition, and he also has studied language lateralization phenomena in an effort to develop practical applications of language mapping in neurological patients.